REMAIN ACTIVE, ENGAGED AND WITH RENEWED PURPOSE
Folks at Carlyle Place are not known for sitting still. They fill their days with pastimes as diverse and interesting as they are. Here you'll find a community that exudes wellness, purpose and a sense of true belonging.
You'll also feel like a part of the community on day one. It's easy to fit in when your neighbors go out of their way to welcome you. You'll quickly be invited to join others for dinner, activities, clubs, events and more. No one is a stranger for long.
Fill your calendar with adventure
Learn something new—lectures on-site and classes at nearby Wesleyan College range widely in topics and fields. Get in touch with your creative side—yes, you have one! And you're sure to be inspired with opportunities to explore art, woodworking, music, dance, gardening and more.
Play poker, pickleball, Wii bowling, golf, whatever your game—you'll find plenty of friendly competition. Attend a night at the theater, spend an afternoon at the ballpark, or build a ukulele. You'll have limitless choices and a state-of-the-art wellness center to help you keep fit, energized and ready for the next pursuit.
Culture + Classes
Two things we can say about our resident-run activities: you'll always have something to do, and you'll never be bored.
Wellness + Fitness
An innovative, inclusive philosophy and programs that meet you where you are to keep you at peak health and independence.
Area Attractions
Explore the many features and historic charm that Macon, Georgia has to offer.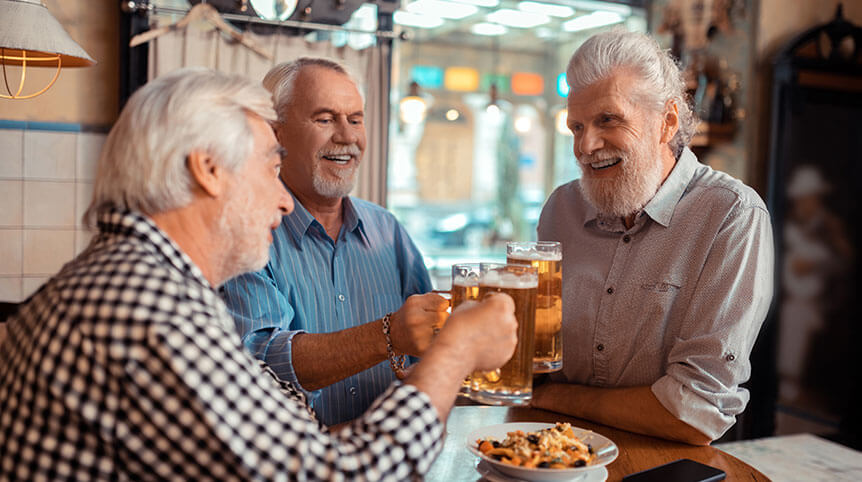 Well-designed. Maintenance-free. An ideal home for your dream lifestyle.

Life is better today when you feel safe and secure about tomorrow.

Extraordinary lifestyle. Incomparable value. Easy decision.
Contact Us
To learn more or to schedule a tour of our extraordinary Life Plan Community in Macon, GA, please fill out the request form.