Exceptional care in a vibrant setting
Your independence, well-being and happiness are as important to us as they are to you. We support your goals to stay healthy and active, even if special assistance or a higher level of care is needed.
Our Life Plan Community includes a full continuum of 5-star quality care—available on the same beautiful campus, provided by a truly outstanding team and accredited by CARF International. CARF is an independent, nonprofit accreditor of health and human services that is the gold standard in senior health services. We are proud to be one of just two CARF accredited communities in the state of Georgia, and we are confident in our ability to offer this level of care to our residents.
Should you ever need our healthcare services, it will not impact your monthly fee if you are Life Care qualified. Live here happily with no more concerns about unpredictable health issues or future costs.* That's another reason why life is better at Carlyle Place.
*The only additional costs involved should you transition to healthcare services are meals and ancillary charges such as prescriptions.
Personal Care
Our perceptive and attentive team at Stafford Suites tailors assistance specifically to your needs, ensuring you continue an active, fulfilling life.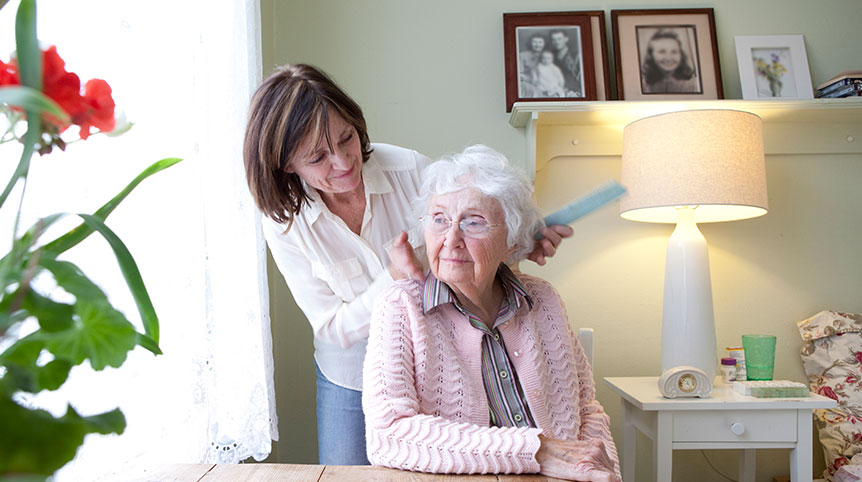 Memory Care
Cambridge Court provides specialized care for memory loss in a cheerful, stress-free environment nurturing confidence, exploration, connection and camaraderie.
Skilled Nursing
Provided with respect and compassion, our care focuses on maintaining dignity and individuality, choice and self-direction, enrichment and companionship.
Rehabilitation
Whether recovering from surgery, injury or illness, our short- and long-term rehabilitative care nurtures you back to your maximum potential.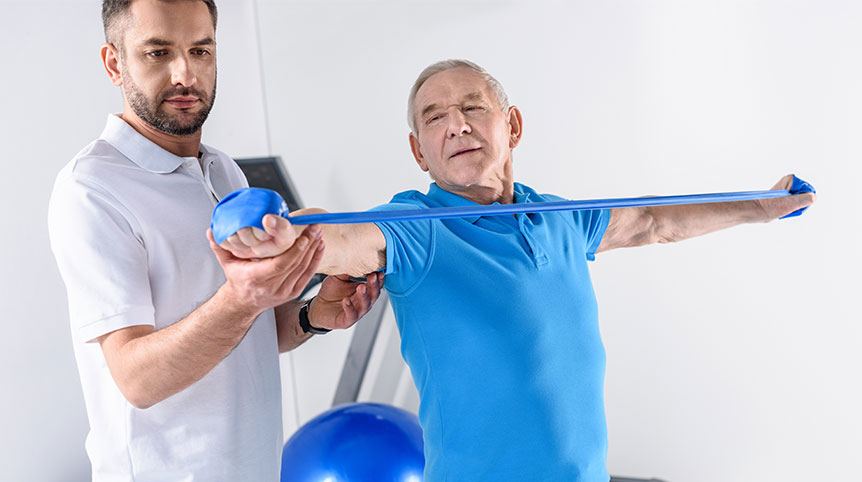 Learn about the vision, leadership and stability of our not-for-profit community.

Keep mind and body in tip-top shape.

Extraordinary lifestyle. Incomparable value. Easy decision.
Contact Us
To learn more or to schedule a tour of our extraordinary Life Plan Community in Macon, GA, please fill out the request form.