Join Us to Learn About Fraud Prevention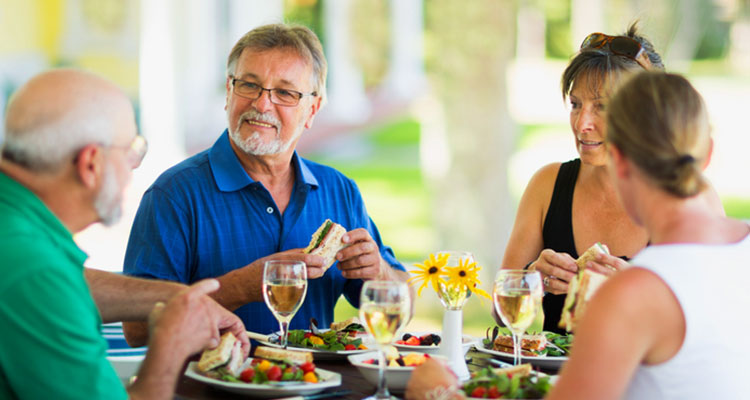 Join us at Carlyle Place's Seasons Dining Room for a presentation on Fraud Prevention by Garth Paulicheck. Afterwards there will be an interactive Q&A lunch and an in-depth tour of our community and amenities.
Secure your spot by calling us now at 478-405-4512.
Event Registration
"*" indicates required fields