Join the "pinkest party on earth" at Macon, Georgia's International Cherry Blossom Festival to celebrate the beautiful blooms of our city's Yoshino Cherry trees.
From March 17-26, witness how our southern town transforms into a pink paradise to share the love of community, beauty and international friendship.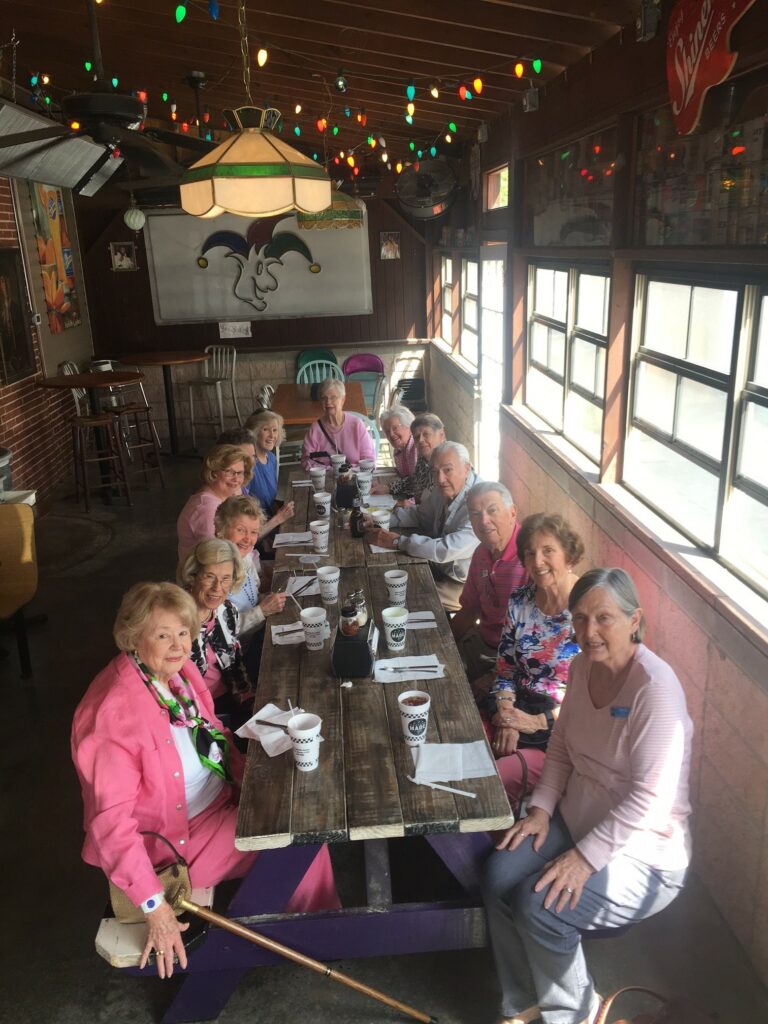 Recognized by Congressional Records as the "Cherry Blossom Capital of the World," Macon festivalgoers can take in the blooms and the local happenings featuring an annual 5K, parades, live music, the Cherry Blossom Ball, food, shopping and more.
Festival Roots
According to the official Cherry Blossom Festival website, although the very first festival didn't kick off until 1982 under the Keep Macon-Bibb Beautiful Commission, its origins took root many years before when local realtor, William A. Fickling Sr., discovered the first Yoshino cherry tree in Macon while in his backyard in 1949. At the time, Mr. Fickling was unaware that the tree was a Yoshino species — and rare to the South.
Fast forward to 1952 in Washington, D.C., where Mr. Fickling spotted a tree that looked exactly like the one in his backyard during a business trip. During a return trip, he compared a cutting from his tree to those around the Tidal Basin, and found it was a perfect match. Upon his return to Macon, he learned to propagate the Yoshinos and freely shared them with the community.
As time passed, Macon's Yoshino cherry trees increased in number and eventually attracted the attention and awe of residents and newcomers alike. One resident, Carolyn Crayton, spearheaded citywide planting efforts in Macon, leading to approximately 500 Yoshino cherry trees getting planted in November 1973 along Wesleyan Woods, Guerry Drive and Oxford Road.
Of course, the Wesleyan Woods project only scratched the surface of what was possible. Mrs. Crayton, the Executive Director for the Keep Macon-Bibb Beautiful Commission, would later propose creating the annual festival to not only celebrate the trees' beauty, but also honor Mr. Fickling's contributions to the town and his deep appreciation for horticulture.
The first festival was held on March 23rd, in Third Street Park as a birthday celebration for Mr. Fickling — a date that also aligned with the peak blooming day of the cherry trees. The Cherry Blossom Festival was developed around the basic principles of "love, beauty, and international friendship."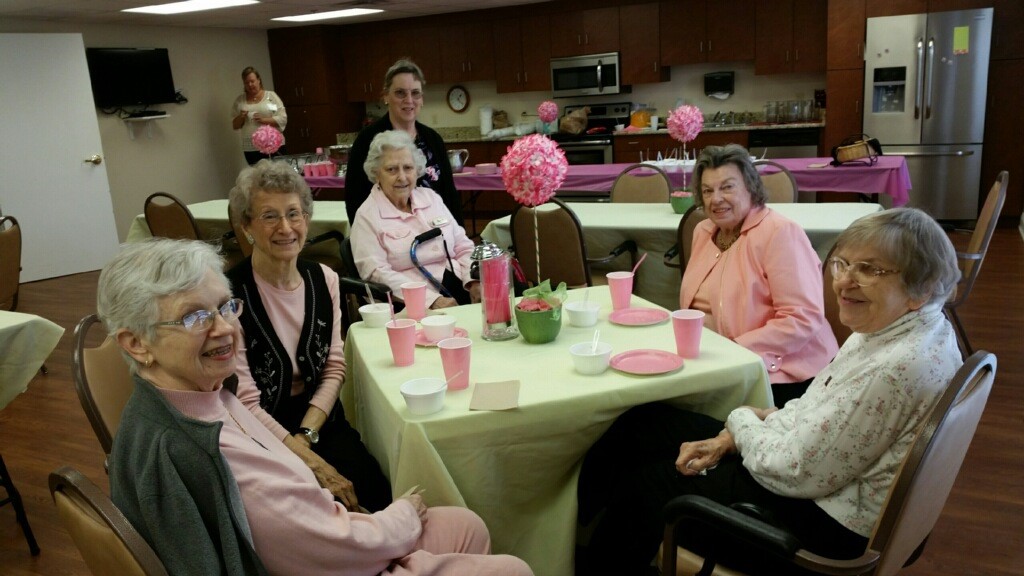 What originally started as a three-day festival has since grown into a monthlong gathering now considered one of the Top 20 events in the South, Top 50 events in the U.S., and Top 100 Events in North America, the website says.
Tree-mendous Activities Ahead
When you live in a charming yet bustling place like Macon, there's always something to look forward to. Our residents get to experience fun cultural events both on-and-off campus and take advantage of what the city has to offer.
In addition to the Cherry Blossom festivities planned at Third Street Park, Carlyle Place will host a multitude of exciting experiences within its community and will also sponsor a Balloon Glow event. Residents interested in visiting the festival as a group can contact our team for sponsored tickets.
Want to fill your calendar with adventure? Check out Carlyle Place's upcoming events to keep you energized and entertained.
Sign up for the Carlyle Place Newsletter
"*" indicates required fields