A Taste of Carlyle Place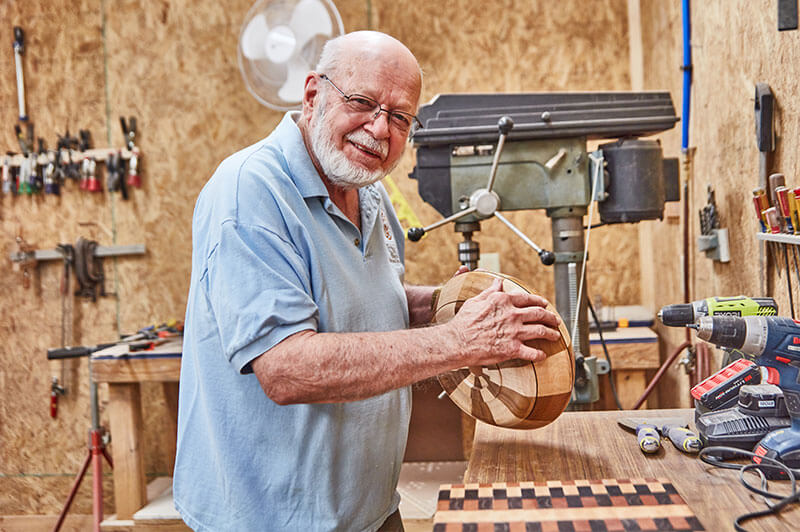 Satisfy your appetite AND curiosity at Carlyle Place.
Lunch. Learn. Love.
Enjoy a delicious lunch with us while learning more about life at the amenity-filled Carlyle Place—central Georgia's only not-for-profit Life Plan Community. This event will offer a glimpse of how our lush 58-acre campus along with an energetic crowd can empower you to make more personal connections, explore new passions, stay active and craft your happy.
A community tour will follow the event.
Event Registration
"*" indicates required fields